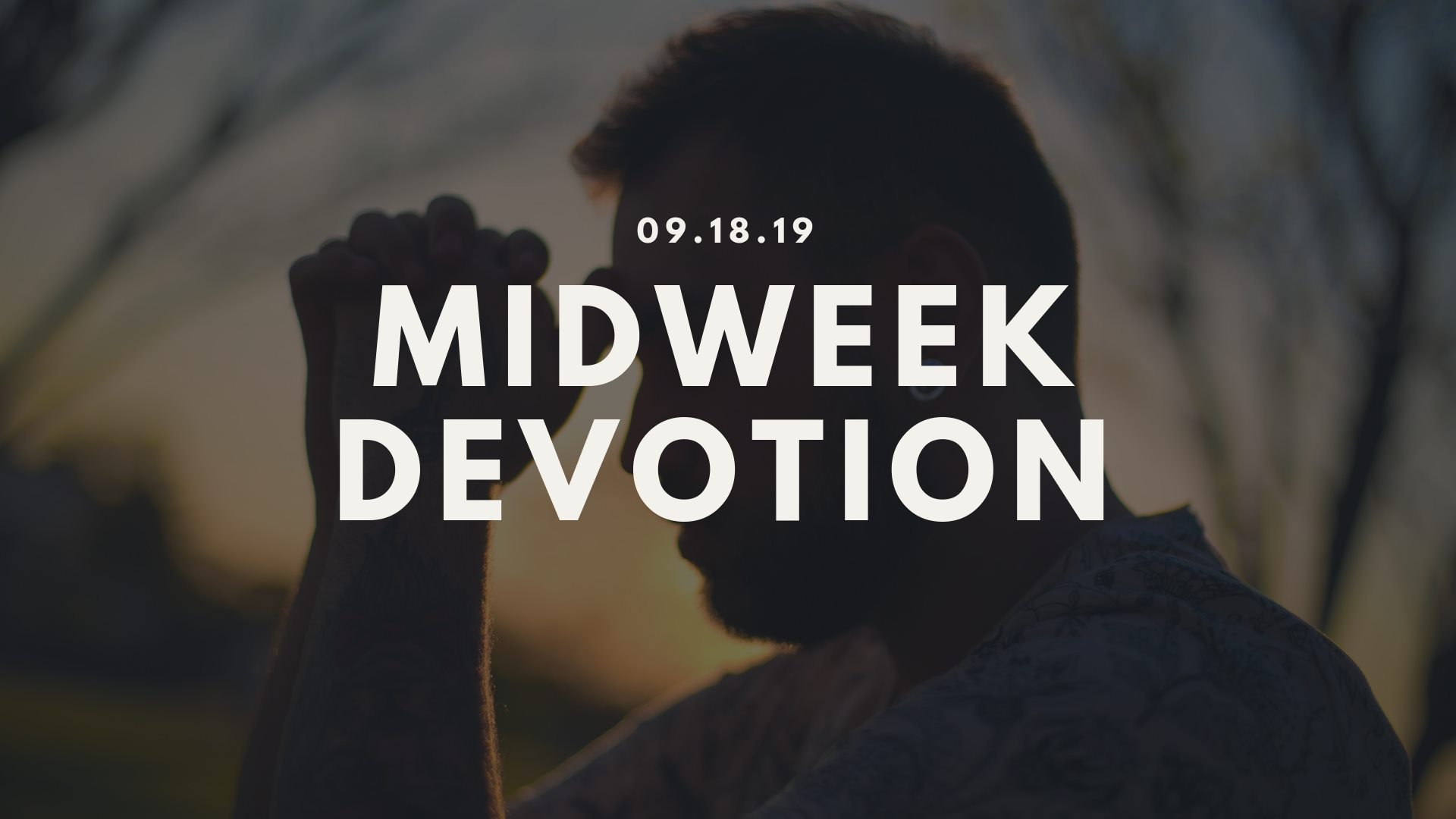 September 18, 2019
"The wealth of the rich is their fortified city; they imagine it a wall too high to scale." – Proverbs 18:11
I'm sure all of us have heard stories that illustrate how unreliable riches can be. From the story of Job thousands of years ago to modern millionaires in ruin, you don't have to look far to realize worldly wealth is fleeting. And yet, we are all still guilty of trying to find peace in riches. We are still guilty of imagining that an abundance of money will provide the security we long for. Why? I believe we fall into this trap because we need security in order to walk confidently through a world of chaos. Wealth is tangible; we can hold it in our hand and believe it will keep us safe from ruin. But no matter how deeply you believe a lie, it is still a lie.
So what is the answer? The previous verse, Proverbs 18:10, tells us; "The name of the Lord is a fortified tower; the righteous run to it and are safe." Wealth is an imaginary fortress. Finding refuge in the Name of the Lord is the only true fortress in this perilous world. This does not mean that we should never give another thought to our worldly wealth or that we should squander what God has given us. Stewardship of our material blessings is an important part of a righteous life. However, it does mean that we should never find our safety and security in our bank account. The tower of riches will inevitably crumble. The fortress of God will stand forever.
God over all creation, You reign over all the earth. You hold the kingdoms of this world in Your hand. We come to you, made righteous through Jesus Christ, and take refuge in the fortress that is Your Holy Name.
In Christ's Service,
Pastor Shane Cannon