Our nursery will be open during our 11:00 am Sunday morning worship service for children ages 3 and under.
(8:30 a.m. | 11:00 a.m.)
Children are cared for by experienced volunteers.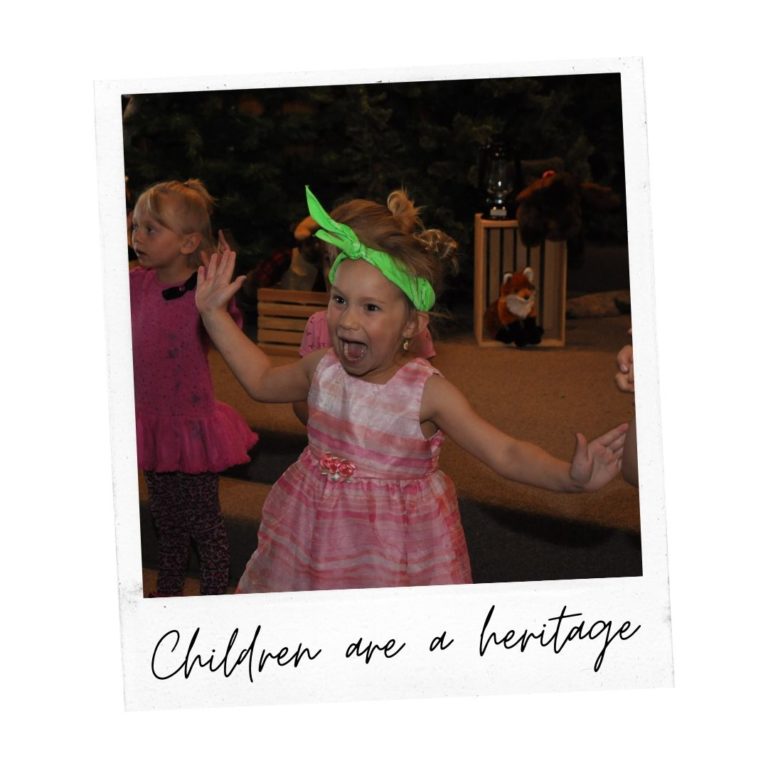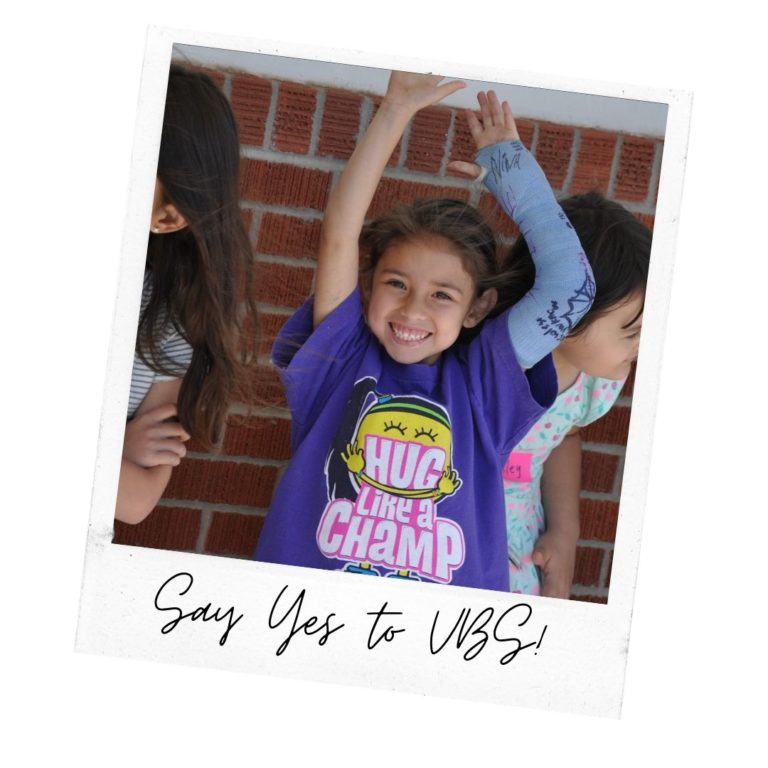 Sunday school is available to children in Kindergarten to 12th grade starting at 11:00 a.m.
Students are taught through a specific curriculum to
help them continue to build their faith in Jesus.
During our worship service at 11:00 a.m.
Children's Church is available to children from
age 4 to 2nd grade during second service.
The children are dismissed part way through the service.