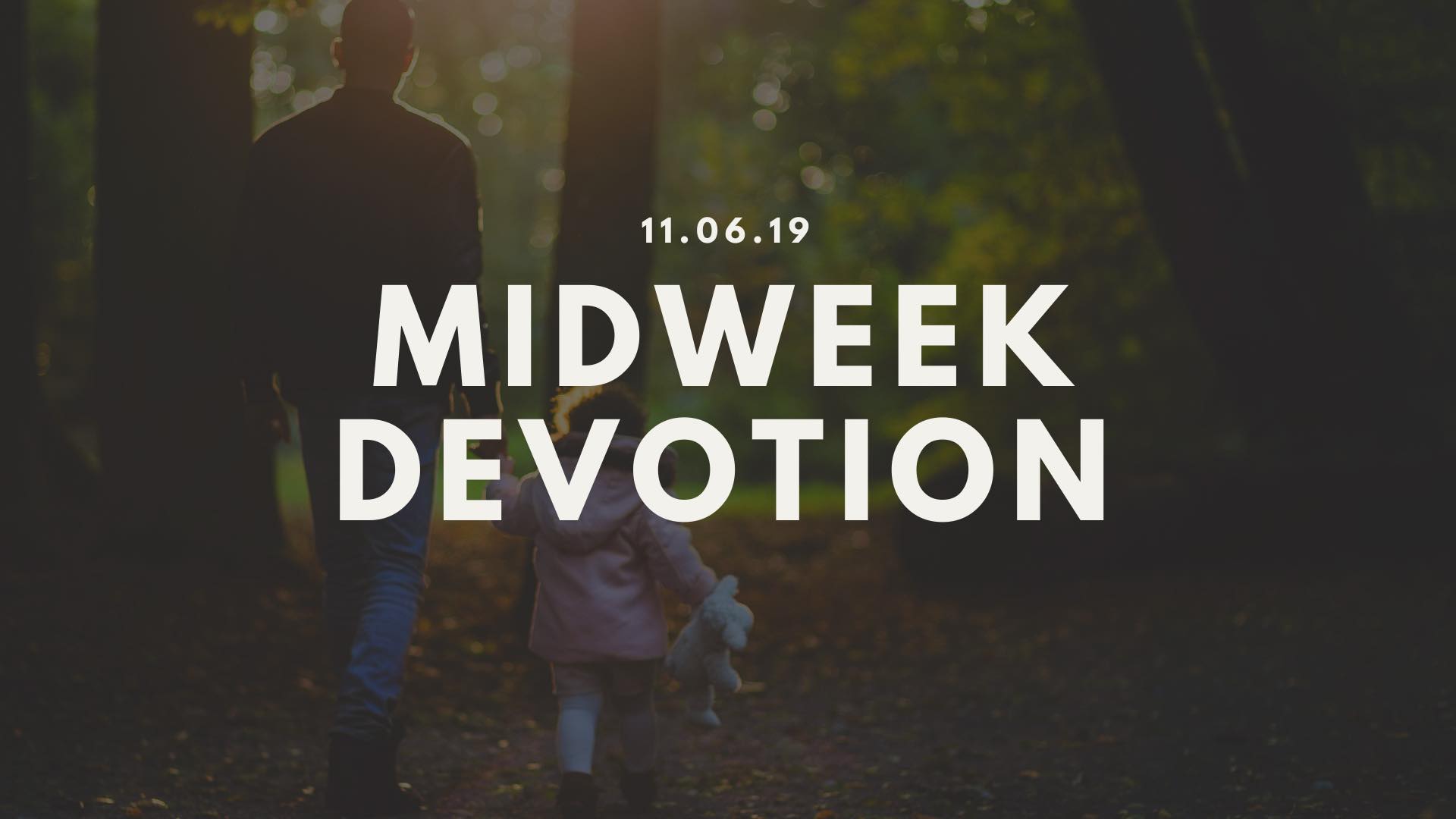 "See to it, brothers and sisters, that none of you has a sinful, unbelieving heart that turns away from the living God. But encourage one another daily, as long as it is called 'Today,' so that none of you may be hardened by sin's deceitfulness." – Hebrews 3:12-13
Today is my oldest daughter's birthday. She turned 15 today. Like most parents, I find myself saying things like, "how did she grow up so fast?!" or "where did the time go?!" But as we've gotten into these teenage years, there is an aspect of her becoming a "grown-up" that I wasn't prepared for; my influence in her life is fading. I pray that she will always respect me and look to me for guidance, but I recognize that there is now a great deal of voices competing for that influence in her life. Mom and Dad are no longer the sole source of wisdom as we were when she was a child. My hope is that over the years of her youth I made it a priority to invest in her. I hope I have made the most of each day with my daughter.
The time we have with one another is fleeting. Those around you need guidance, support, encouragement, accountability, and love. Tomorrow you may not have the opportunity to influence and bless them in this way. So I encourage you, make the most of your time with one another while it is still called "Today." Intentionally seek out the brothers and sisters, and spiritual sons and daughters that God has put in your life so that you can encourage them to flee from sin and cling to God. Cheer them on as they run the race and keep the faith, because the opportunity you have today to speak into their lives is not guaranteed for tomorrow.
Father, You love us so much that You gave Your Son to rescue us from death and condemnation. Fill us with that kind of love for one another so that we would make mutual edification the priority You intend it to be in Your Church.
In Christ's Service,
Pastor Shane Cannon