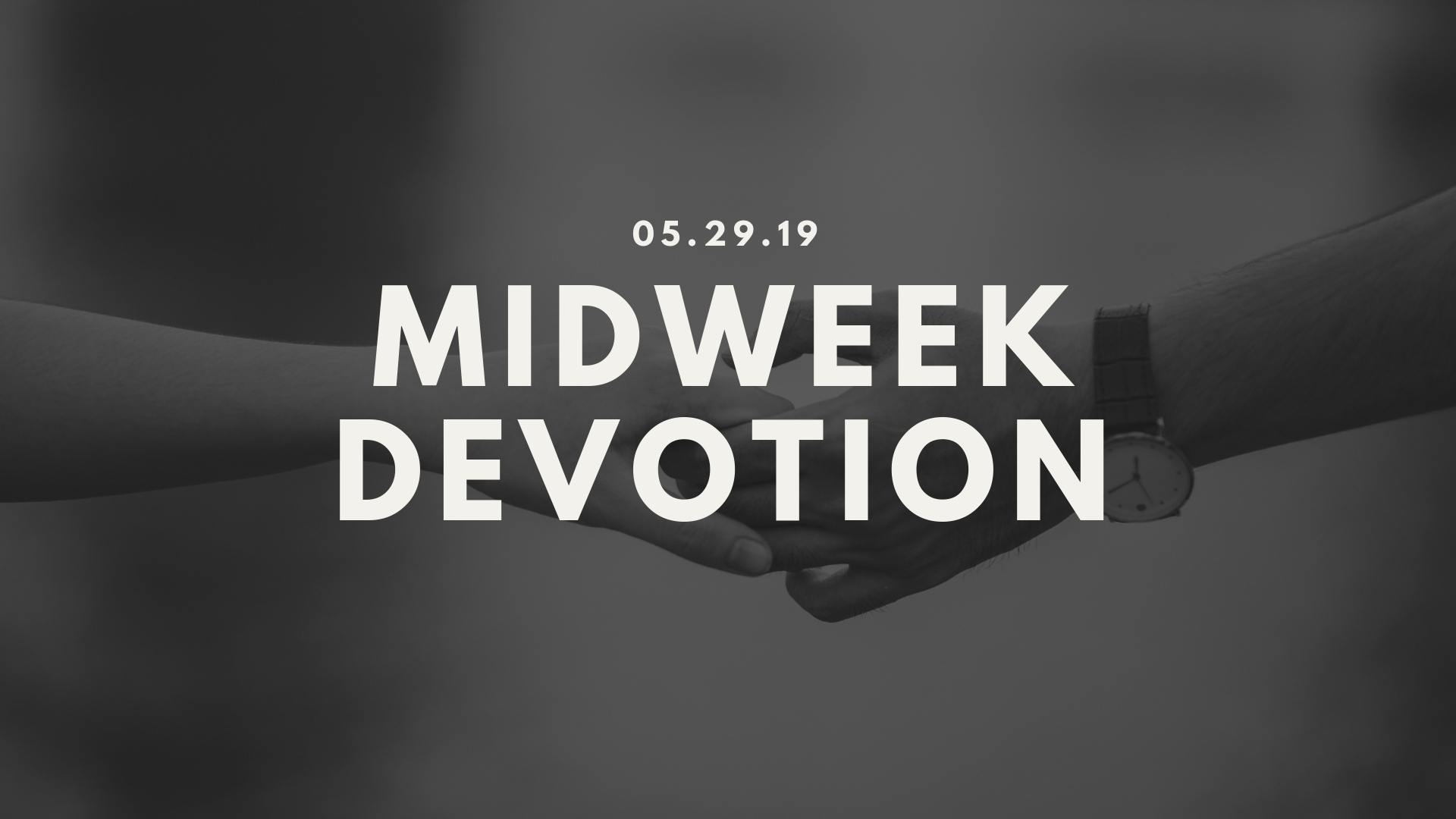 "To fear the LORD is to hate evil; I hate pride and arrogance, evil behavior and perverse speech." – Proverbs 8:13
God hates evil. He detests wickedness. The Bible goes into detail to show us the characteristics of this evil that God hates; arrogance, lies, murder, evil thoughts, discord…just to name a few (Proverbs 6:16-19). And if we are in Christ, then the heart of God lives in us; we should hate evil. The first and most important place that this truth should work itself out is in our own lives. We should detest any evil that still exists in us. But this truth will also manifest itself in our view of the world around us. Charles Spurgeon says, "There can hardly be goodness in a man if he be not angry at sin." When we look and see the wickedness around us, anger will be a natural response.
But here we have what would seem to be a contradiction; 2 Peter 3:9 tells us that it is God's desire that no one would perish. So how can God desire the salvation of the arrogant, lying murderers? Part of what God hates about evil is that it destroys those he loves. God hates evil and loves sinners so much that he sent his one and only Son to save us from the destruction that wickedness brings. This aspect of God's heart should also be in the heart of his children. In a world where we are surrounded by evil, it becomes very easy for our hatred of wickedness to become a hatred of people. This is not the heart of God. Instead, we should desire that evil would be destroyed in those around us and that they would be saved from their condemnation. We should hate evil because it destroys those we are called to love. So next time you see wickedness in those around you, let your heart be filled with hatred for the evil and compassion for the sinner.
Father, we are often confused. We hate people because they are being destroyed by wickedness. Instead, help us to hate wickedness because it destroys people. Give us the heart of Christ.