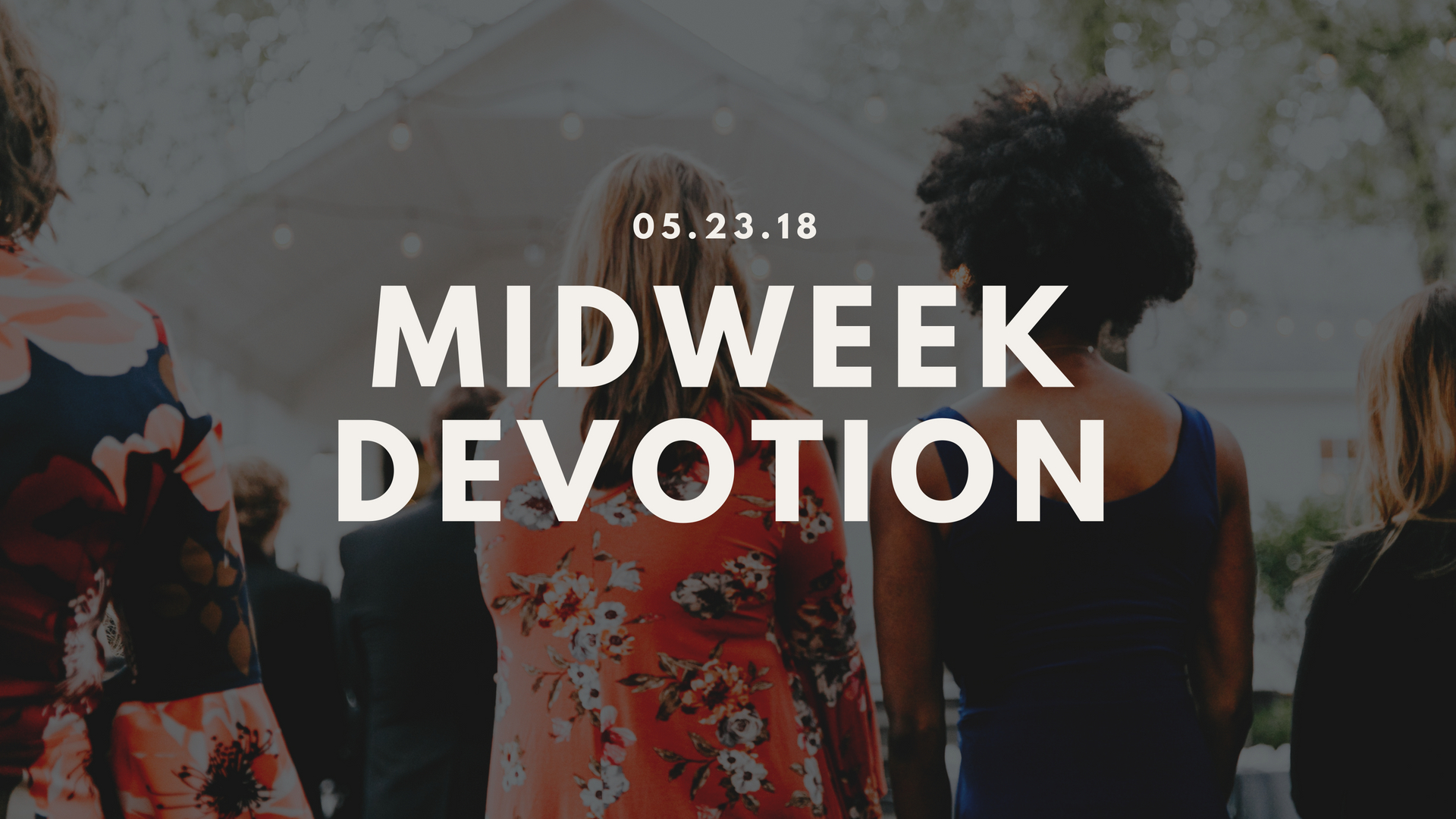 May 23, 2018
"Be very careful, then, how you live—not as unwise but as wise, making the most of every opportunity, because the days are evil." – Ephesians 5:15-16
On the walk to the bus stop this morning I asked my 13 year old daughter, now that school was almost over, what she was most excited about for this summer. Her answer blessed me. The first thing she said, was that she was excited for our family reunion this summer and seeing family she has not seen in a while, and also the little day trips our family has planned throughout the summer. The second thing she said was that she was really looking forward to running concessions for our church's 13th annual Family Fun Day and Car Show and being a youth volunteer for our Vacation Bible School. She said she looks forward to those two things every year. So when I asked my 13 year old daughter what she was most excited about for the summer, her answer was, spending time with family and volunteering at her church. I couldn't be more proud.
I would encourage each of us to carry this same excitement into our summer. Take time to spend with people you love; family, friends, and neighbors. And make ministry alongside your local church a priority. This is good advice not just for the summer but for all year long. Why? Because the only two things from earth that we get to carry with us into eternity are the relationships we foster in Christ, and the work we do for His Kingdom. There is no better way we could spend our time!
Father, give us the wisdom today and every day to make the things of your Kingdom our priority, making the most of each and every day we walk on this earth.
In Christ's Service,
Pastor Shane Cannon