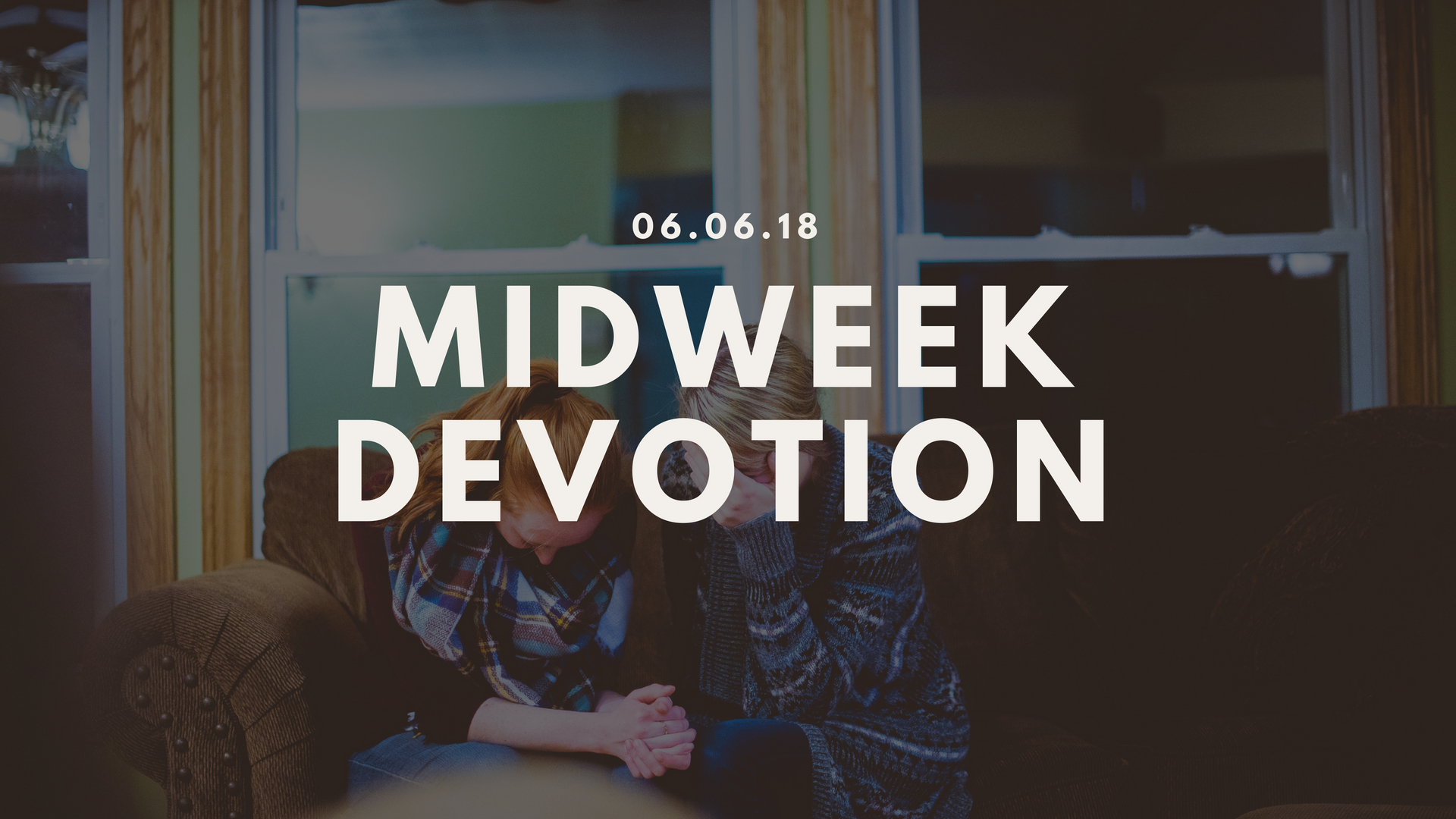 June 6, 2018
"

For even the Son of Man did not come to be served, but to serve,

 and to give his life as a ransom for many."
– Mark 10:45
Many churches in America have begun to operate with a secular, corporate mentality. Church leaders are tempted to see their church as a "brand" that they must promote. Therefore, in order to gather as many people as possible, they are tempted to pit their church against others and brag about all the things their church has to offer. This creates a congregation that comes to church in order to be served. And when they are not satisfied with the service, they move on to the next church. This could not be more contrary to the attitude of Christ. The Son of Man – God of all creation, in flesh and blood – did not show up to be served, but to serve.
Anytime we think about our church family, we should be asking ourselves, "How can I help? How can I serve my brothers and sisters, as well as the lost people in my community?" Now we must understand that in order to do this, there will be sacrifice. We will not get everything we want. We will not be met with perfect service by others to satisfy all our desires. So we must always keep in mind two very important things: First, Christ served to the point of giving His life, which puts into perspective our relatively small sacrifices. And secondly, we don't need to worry about our needs being met. This is because, as we work for Christ and His Kingdom, our God will provide everything we need in accordance with His abundant riches in heaven (Philippians 4:19). There is no greater resource for provision! So this week, gather with your church family, not for what they provide for you, but because you deeply desire to serve Christ's Church.
Heavenly Father, fill us with the heart of Christ; a heart to serve.