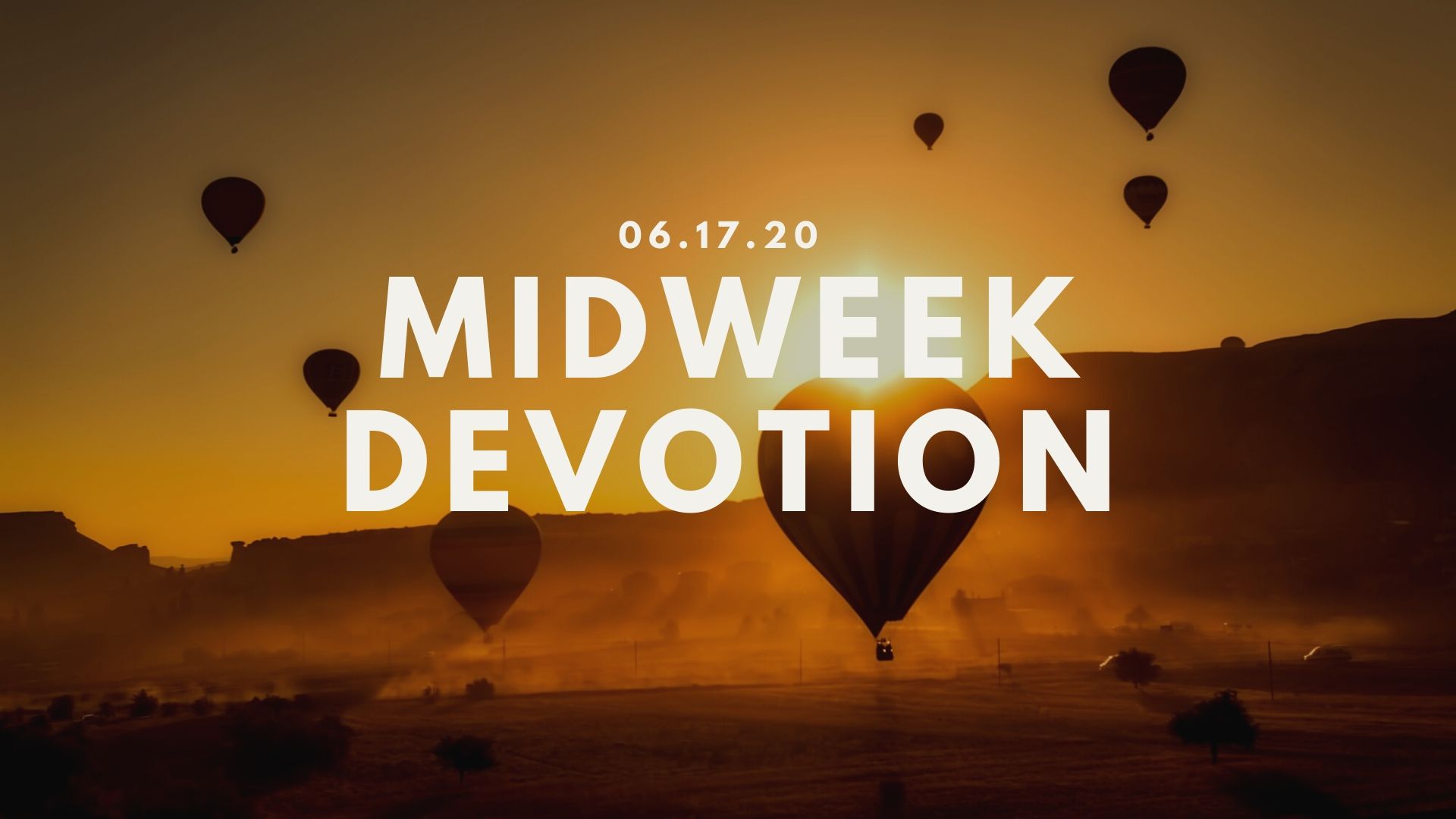 June 17, 2020
Rise up, God, champion your cause!
Remember the insults
that fools bring against you all day long
"Rise up, O God, and defend your cause; remember how fools mock you all day long." – Psalm 74:22
Have you ever seen or heard someone mock God? How does it make you feel? I'm guessing you feel a sense of righteous anger rising up from your soul. We know how amazing our God is. We know the mighty works of his hand. We know the amazing grace and mercy of his Salvation. And we know about the incredible depths of his love. Because of these things, when we see or hear someone mocking our God, we are filled with a righteous anger and a desire to defend him. But is it our job to defend God?
In Christian circles we have something called "apologetics." In the Classical Greek legal system, the prosecution delivered the "kategoria," the accusation or charge, and the defendant replied with an "apologia," the defense. So, when we are presented with a challenge claiming our faith is just empty belief, we should always be ready to give an answer (1 Peter 3:15). But do not mistake defending your faith with defending God. God does not need us to defend him. He is not some little kid being bullied on the playground who needs us to step in and rescue him. It is God's job to defend his name; to champion his cause. We should be struck with righteous indignation when people mock our God. But that righteous indignation should result in earnest prayer. When we pray for God's name to be revered among all the nations we are praying in line with his will. It should be our deep desire that God would champion his cause and silence fools…and if he sees fit, he may use us to accomplish it.
Rise up Lord and silence the fools and the mockers! Glorify your name among the nations! Let the whole earth know the power of our God! Let our lives be an open vessel for You to accomplish Your will and champion Your cause!
In Christ's Service,
Pastor Shane Cannon