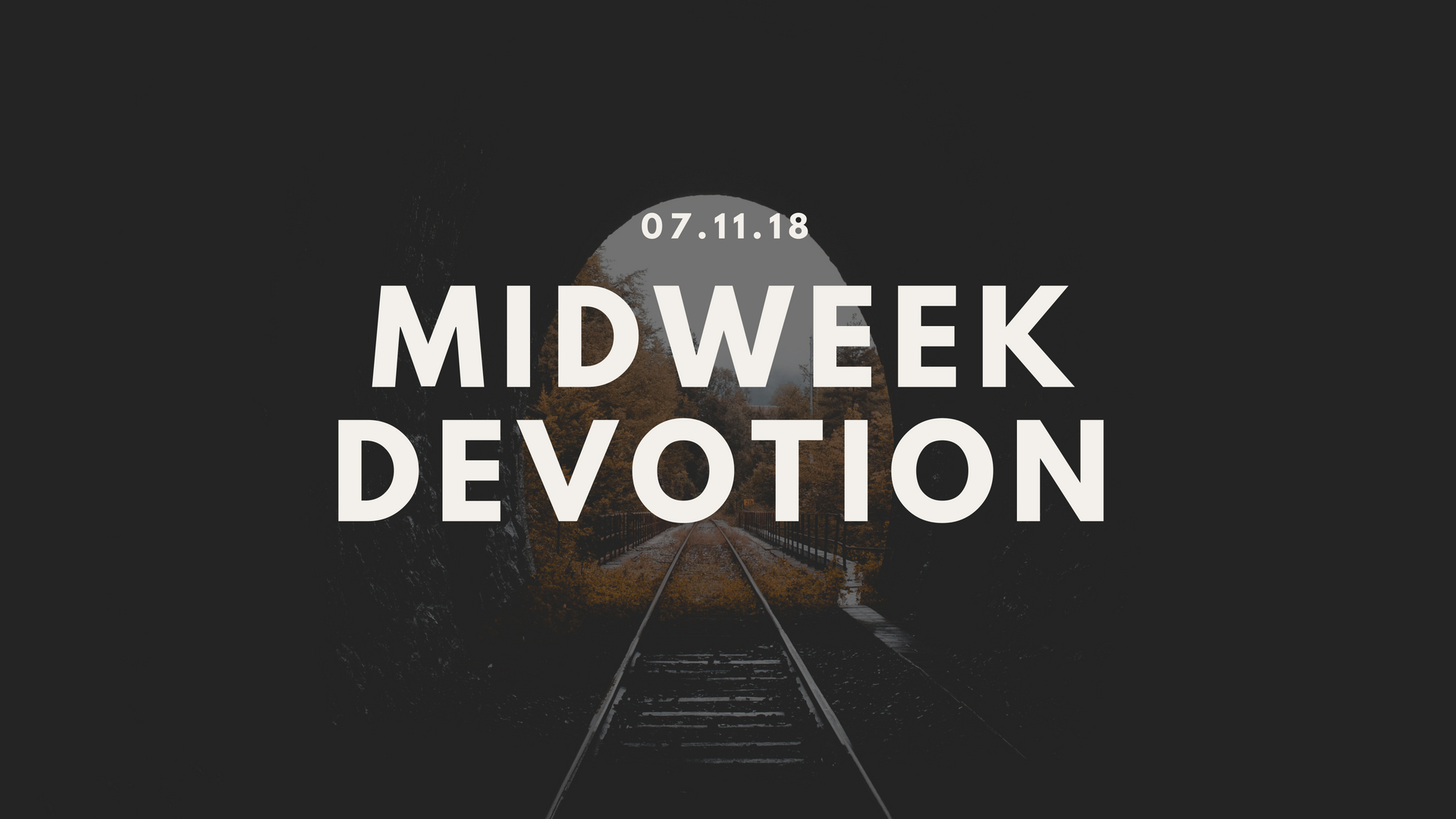 July 11, 2018
But he said to me, "My grace is sufficient for you, for my power is made perfect in weakness." Therefore I will boast all the more gladly about my weaknesses, so that Christ's power may rest on me. 2 Corinthians 12:9
I'm convinced that there are certain passages of scripture that you never truly understand until you've lived them, and maybe until you've lived them several times. 2 Corinthians 12:9 is one of those passages. I have preached on that passage, written devotions on that passage, and taught it in several settings. And though I do believe I've had glimpses into its meaning, I've never understood it the way I do today as I sit in the hospital.
For much of my ministry, I've made the mistake of believing people will be drawn to Christ through my gifts, talents, and the quality of my performance. But as I was made completely helpless over the last week, I have seen God work in the lives of nurses, family members, and church members in ways I couldn't have imagined. He has truly taken my weakness and vividly displayed the incredible power of Jesus Christ. So, even though I have many struggles ahead, I am confident today that Christ can use even my weakest moments to bring glory to his name and build his kingdom.
Heavenly Father use me in a mighty way or make a fool of me, do whatever will display your eternal power and unending love to the world around me.
In Christ's service,
Pastor Shane