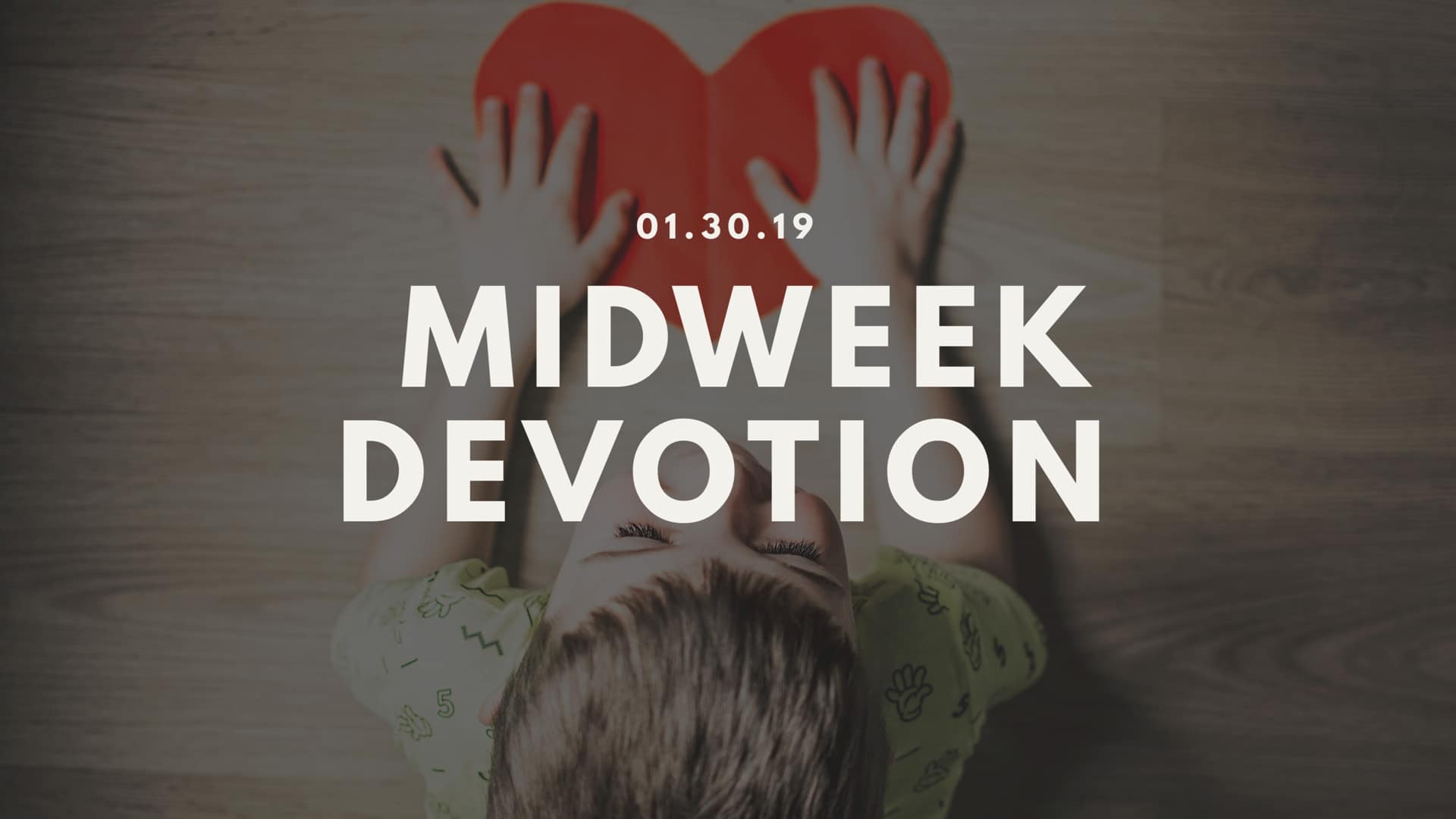 January 30, 2019
"If I speak in the tongues of men or of angels, but do not have love, I am only a resounding gong or a clanging cymbal. If I have the gift of prophecy and can fathom all mysteries and all knowledge, and if I have a faith that can move mountains, but do not have love, I am nothing." – 1 Corinthians 13:1-2
You would be hard pressed to find a passage of Scripture that is better known yet more consistently ignored than 1 Corinthians 13. We have all but memorized every verse in this entire chapter, but it is the rare case that we see it put into practice in the everyday life of the believer. Why? Because it is hard! But even though it is hard, it is essential.
It is common place to give your Christian opinion. It is honorable to present truth to those caught in the lies of the Enemy. And it is imperative that we speak out against the evils of this world. But an opinion, without love, is simply self-centered. An argument for the truth, without love, is simply arrogant. Speaking out against evil, without love, is simply divisive. If you find your voice in this world to be ineffective, maybe it is not the words coming out of your mouth that is the problem; maybe it is the heart behind those words.
Loving Father, fill us with all love for those to whom we speak, because You first loved us. Let all of our conversation be effective and edifying, not because of our eloquent words, but because of our compassionate heart.
In Christ's Service,
Pastor Shane Cannon