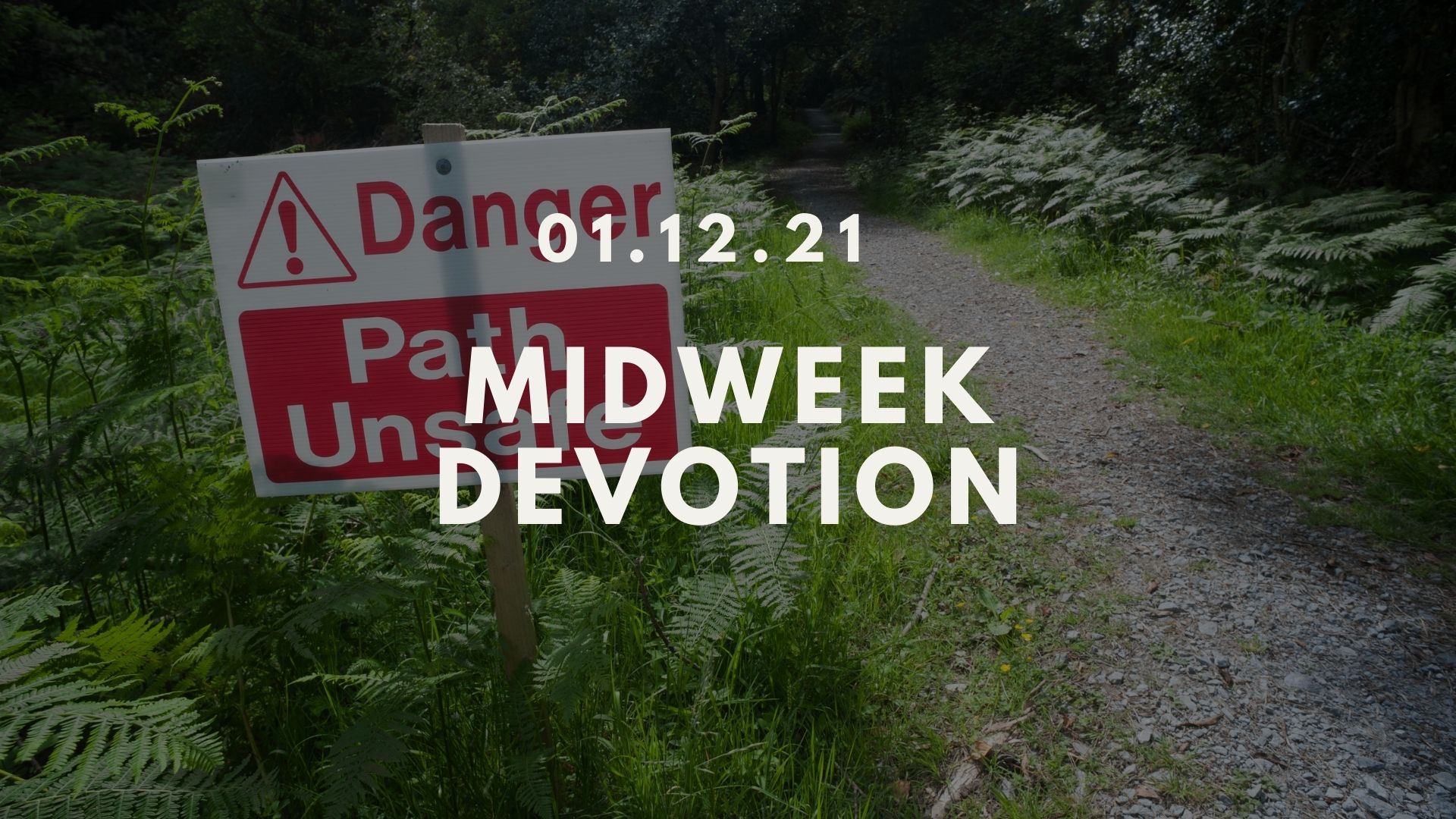 January 13, 2021
"Lot looked out and saw that the entire plain of the Jordan as far as Zoar was well watered everywhere like the Lord's garden and the land of Egypt. This was before the Lord destroyed Sodom and Gomorrah. So Lot chose the entire plain of the Jordan for himself. Then Lot journeyed eastward, and they separated from each other. Abram lived in the land of Canaan, but Lot lived in the cities on the plain and set up his tent near Sodom. Now the men of Sodom were evil, sinning immensely against the Lord." – Genesis 13:10-13
Abraham and Lot were both very wealthy men. So much so that they could not stay together because their flocks had grown too large to graze anywhere near each other. The men decided to separate, and Abraham gave Lot first choice on where he would like to settle. Lot discovered the lushest land and chose it for himself. The entire land was like a beautiful garden. However, these verses contain some important foreshadowing; this beautiful land is attached to Sodom and Gomorrah. Sodom and Gomorrah will soon be destroyed. Because of the incredible evil in these towns, God destroys them completely and Lot barely escapes with his life.
It is natural for us to look for "the good life." We like wealth and comfort. We want things to be as easy as possible. But we need to realize that what we consider "the good life" might end in destruction. The only way to truly live the best life is by recognizing that God has plans to prosper you and not to harm you. He has plans to give you hope and a future (Jeremiah 29:11). His plans often differ greatly from our plans. But our plans, even if they seem brilliant to us, often lead us to dangerous places (Proverbs 14:12). Whenever you have a decision to make, I strongly encourage you to seek God's will above all else, even if it goes against what you think is the most comfortable and the easiest. When you seek out the best of what this world has to offer, you are always in danger of pitching your tent next to Sodom and Gomorrah.
God Almighty, lead us in Your way. Remove our desire to find the easiest and most comfortable path. Fill us with a desire for Your will in our lives. See if there is any offensive way in us and lead us in the way everlasting (Proverbs 139:24).
In Christ's Service,
Pastor Shane Cannon