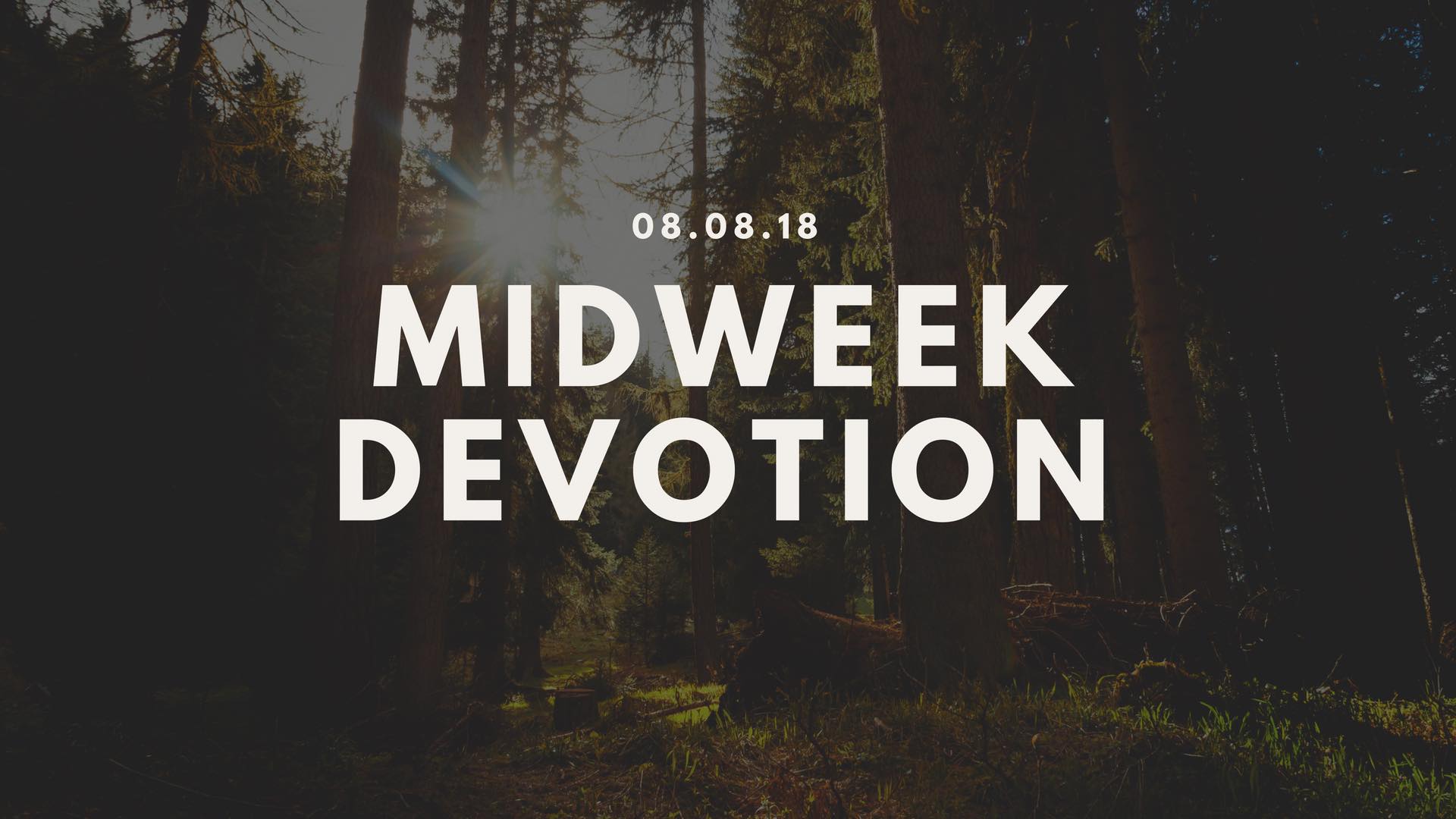 August 8, 2018
"Whoever dwells in the shelter of the Most High will rest in the shadow of the Almighty." – Psalm 91:1
The shadow of the Almighty is a beautifully multifaceted place of existence. His shadow is a rock that hides us from the searing heat of our striving (Isaiah 32:2). His shadow is a life-giving tree where we can bask in the affections of our beloved God (Song of Solomon 2:3). His shadow is the wings of a mother hen where we can hide from the dangers of this life (Psalm 63:7). And His shadow is the palm of His hand where He prepares us to be employed in battle for His Kingdom (Isaiah 49:2). The shadow of the Almighty is truly an amazing and privileged place to be.
However, we often miss the conditional statement that introduces Psalm 91:1; "whoever dwells." You see, this kind of life is only offered to those who continuously live in the presence of God. This privileged place of His shadow is not offered to the occasional visitor or those who would look on God from afar, but only to the one who would make the presence of our Heavenly Father their permanent dwelling place. So search your heart today. Are you an occasional visitor to the presence of God? If so, I would strongly encourage you to make your seeking after him a constant reality in your life, and make His presence your place of permanent dwelling throughout every moment of every day. When you do, you get to experience a lifetime of resting in His shadow.
Heavenly Father, please forgive us for our haphazard and occasional visits to Your presence. Give us wisdom and draw us to Yourself, so that we may dwell in your beautiful shadow every day of our lives.
In Christ's Service,
Pastor Shane Cannon