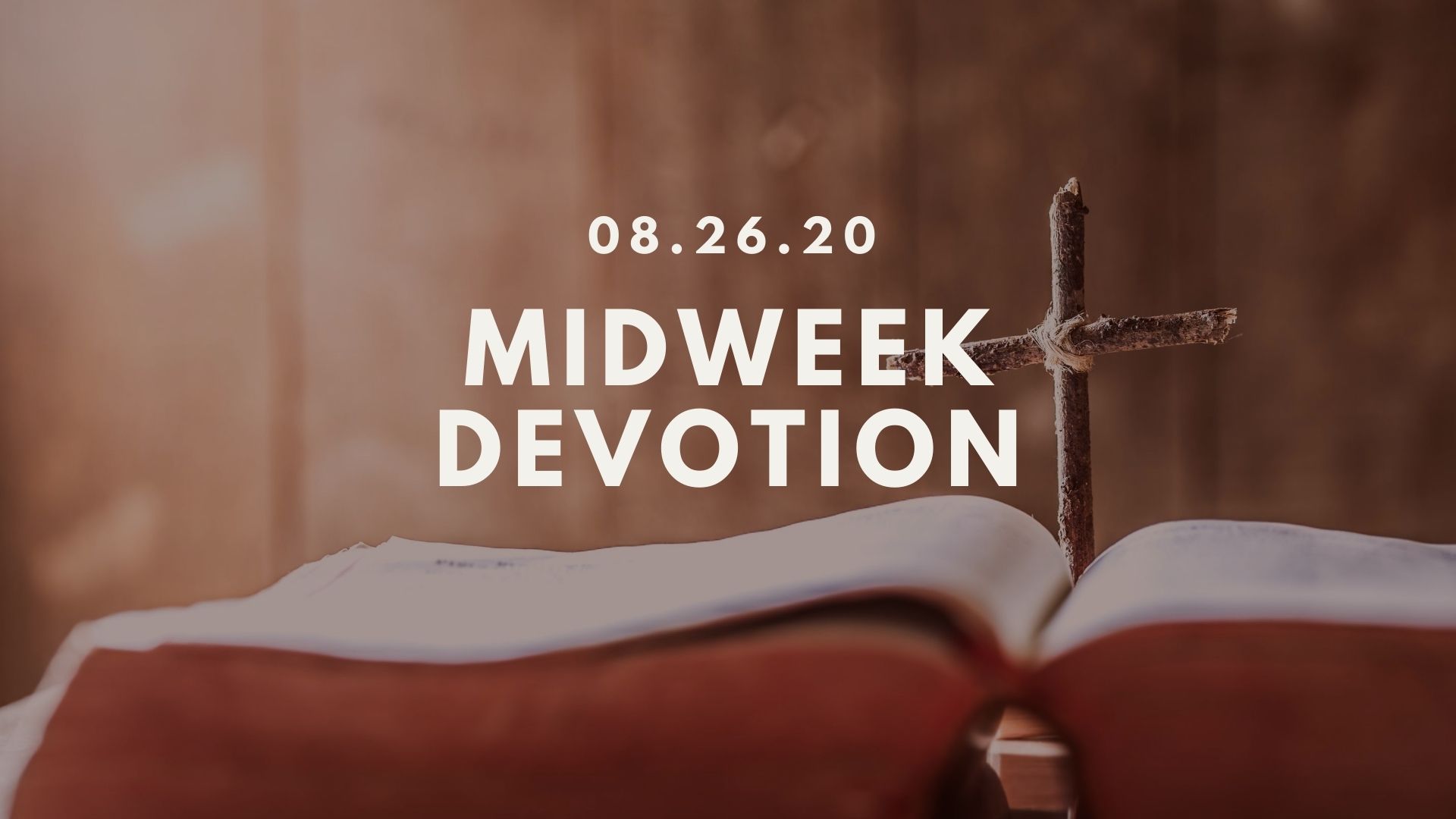 August 26, 2020
"Now may the God of hope fill you with all joy and peace as you believe so that you may overflow with hope by the power of the Holy Spirit." – Romans 15:13 (CSB)
Hopeless. It is one of the ugliest words in the English language. We can face the most difficult trial and have peace in the darkest seasons if we have hope. And, conversely, the smallest setback can destroy us when there is no hope. We often try to fight hopelessness with ideas like, "things will get better," "there's always tomorrow," or "this won't last forever." But just because we say these things it doesn't make them true. What's to say things won't continually get worse? What if tomorrow is darker than today was? You see, hope is not something we can manufacture on our own. Hope does not exist unless we have something or someone to put our hope in. What is the object of your hope?
Thankfully, we have the greatest source of hope in all the universe. In fact, as Romans 15:13 tells us, He is the God of hope! Because our God is the God of hope, we can be filled every day with great joy and great peace. God has a good and perfect plan for our lives. All things work together for the good of those who love God. Nothing can separate us from God's love. And let's not forget the ultimate hope: This life is not all there is because we look forward to an eternity with Christ! This is the hope that creates a life of joy and peace. According to Romans 15:13, when we have this hope, it should not only affect our lives, but it should overflow from our lives. This hope should, through the power of the Holy Spirit, bring hope, joy, and peace into the lives of those around us. Spend some time today meditating on all the promises of God that are the object of our hope. And then ask Him how you can bring that hope to the world around you.
Father, we thank you for all of your good, perfect, and trustworthy promises in our lives. Fill us with all hope. Let that hope produce great joy and great peace in us. We recognize that all our hope is built on the perfect life, sacrificial death, and victorious resurrection of Jesus Christ. Let our lives be a beacon of that hope!
In Christ's Service,
Pastor Shane Cannon