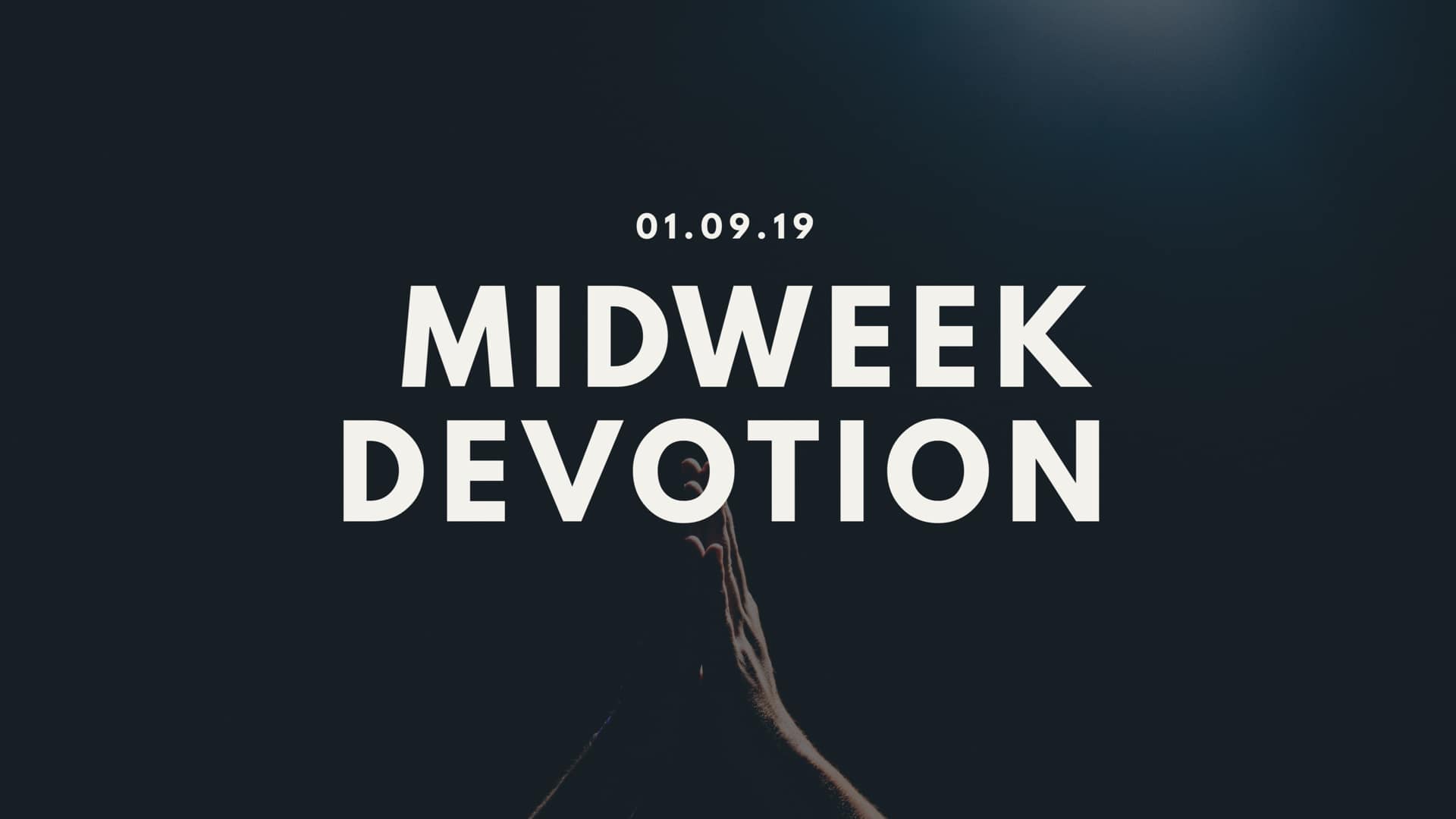 January 9, 2019
"This is the confidence we have in approaching God: that if we ask anything according to his will, he hears us. And if we know that he hears us—whatever we ask—we know that we have what we asked of him." – 1 John 5:14-15
It has been my experience that children who grow up in a household with little to no rules do not live the free and joyous life you might expect. I often find them to be anxious, hesitant, and even fearful. Why? Because children inherently know that wrong decisions can harm them and they also know that they do not possess the wisdom and experience to make important decisions at this point in their lives.
I have heard many people become very cynical over 1 John 1:14. They say, "Sure, God will answer my prayers…as long as I pray what he wants me to." This passage, however, is far being a caveat or loophole that God has created in order to be free from answering prayers. Instead, this truth should create in us great peace. My children come to me with all of their requests, and I grant the ones that will not harm them. On the surface, they may battle against my will, but deep down they live in peace knowing that a strong and loving father is protecting them in the midst of their immaturity. If I, as a sinful man, can do this for my children, how much more will our perfect Heavenly Father do this for us? (Matthew 7:9-11). So approach God's throne in confidence; knowing that he hears you, he provides for you, and he protect you…not only from the world, but from yourself.
Loving Father, thank You for listening to our heart and understanding our desires. Thank You for providing for us and granting our requests, all while keeping us safe from our sinful desires. As we mature, let us see more and more of the wisdom and compassion inherent in Your will.
In Christ's Service,
Pastor Shane Cannon