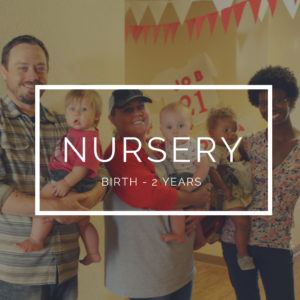 Nursery (ages birth-2 years)
Our nursery will be open during our Sunday morning worship services (8:30 and 11:00 a.m.)
and during Sunday School (9:30 a.m) on Sundays.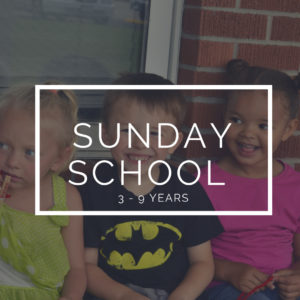 Sunday School (ages 3-9 years)
Sunday School is from 9:45 – 10:45 a.m.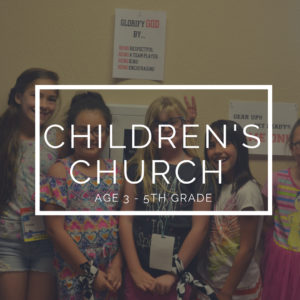 Children's Church (ages 3-5th grade) 
During our worship service at 11:00 a.m., we have a children's church for ages 3-Kindergarten.
Children in 1st-5th grade have Children's Church every 2nd and 4th Sunday.
The children are dismissed part way through the service.
"Jesus said, "Let the little children come to me, and do not hinder them, for the kingdom of heaven belongs to such as these." "
Matthew 19:14