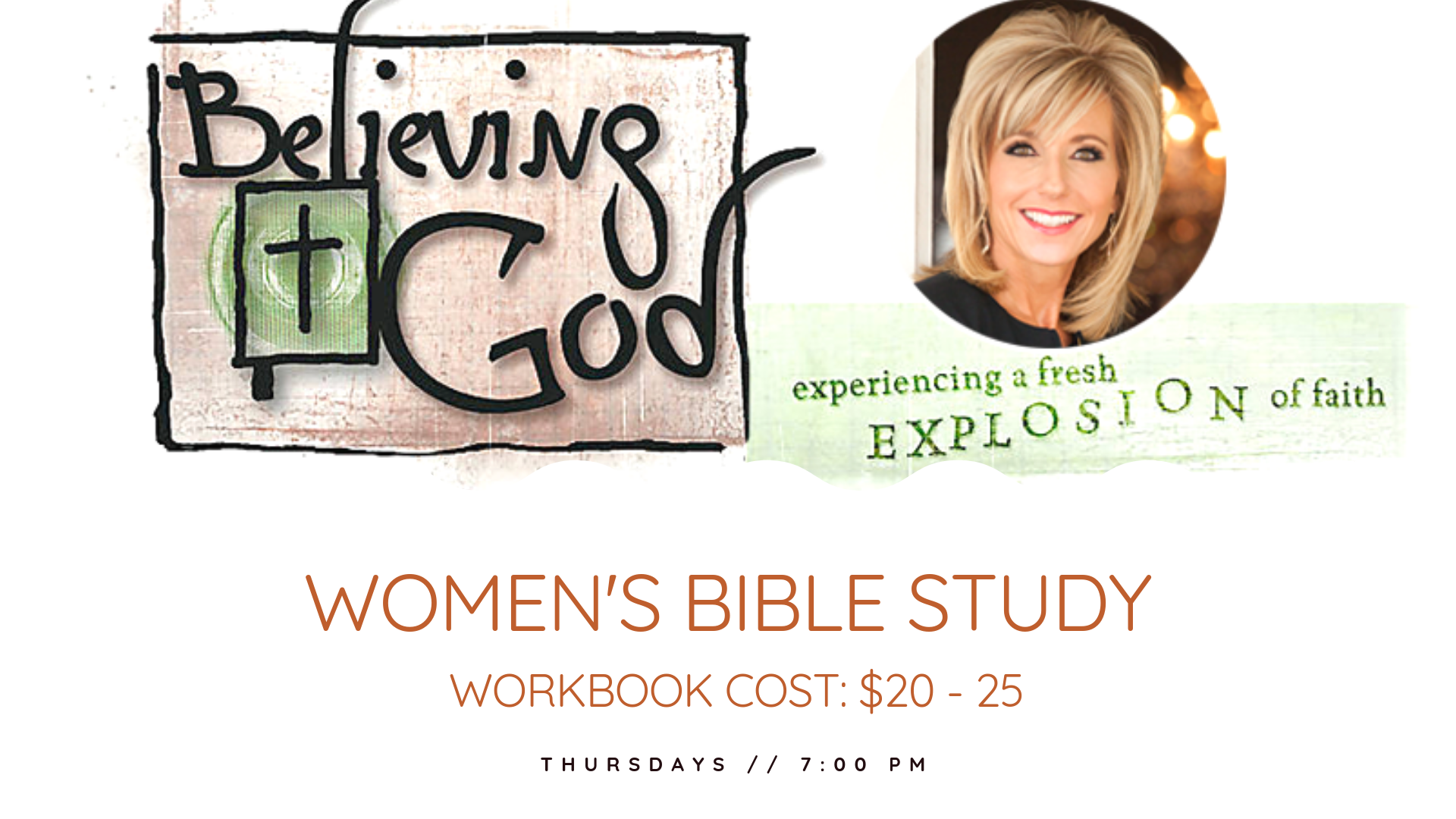 Event details
February 28, 2019
7:00 pm
Bible study resumes January 10, 2019.
Where:  Mesa Christian Fellowship in the Women's Study Hall
When: Thursdays at 7:00 PM
We are a group of diversified women who meet weekly and study a wide variety of topics that lead to in-depth conversation, discussion, and growth.
Come see what we're about!