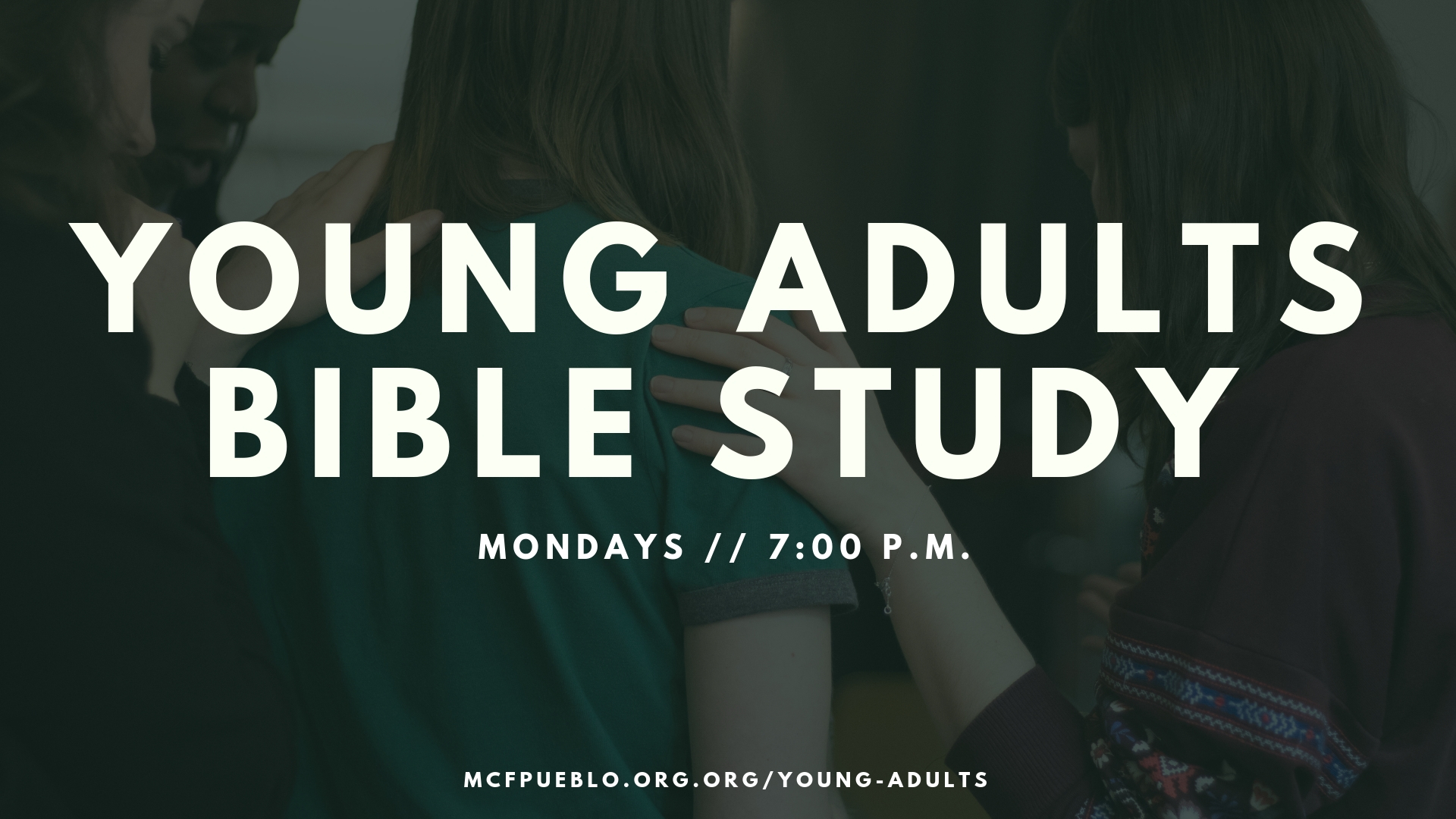 Event details
February 26, 2020
12:30 pm - 2:00 pm
Where:  We meet off site! Please contact us between 9:00am-12:00pm on Monday and Wednesday each week for more information! Ask for Shane Cannon!
When: Mondays at 7:00 PM
We are a group of diversified individuals with a heart to seek God and further our knowledge in His Word.
We invite you to join us for food, fellowship, and study.
Come see what we're about!