Our NEW Young Adults Bible Study will be meeting at 6:30 p.m. on Thursdays at various locations.
We are a group of diversified individuals with a heart to seek God and further our knowledge in His Word.
We are currently studying the Book of James. We invite you to join us for food, fellowship, and study.
Contact Shane Cannon or Kayla Holderman for weekly meeting locations at 719-948-4490.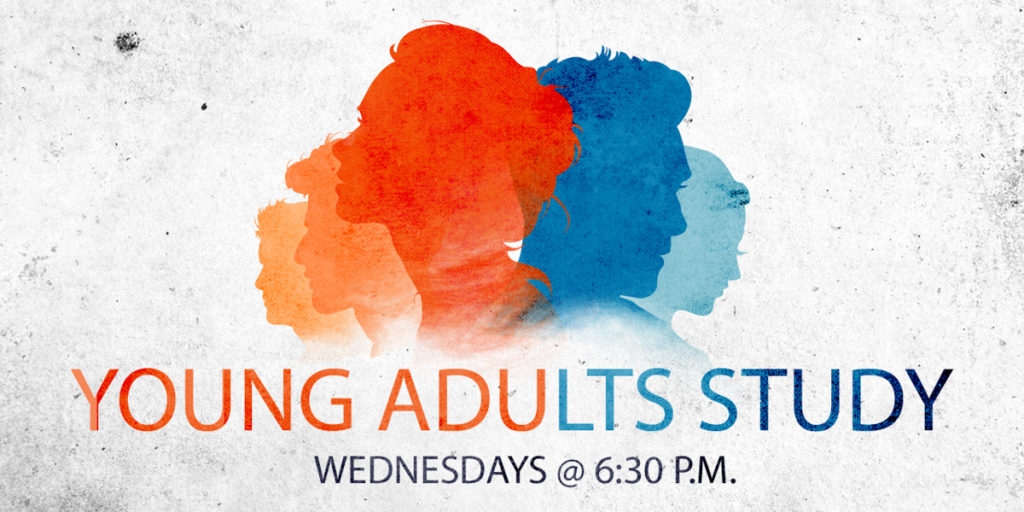 Save