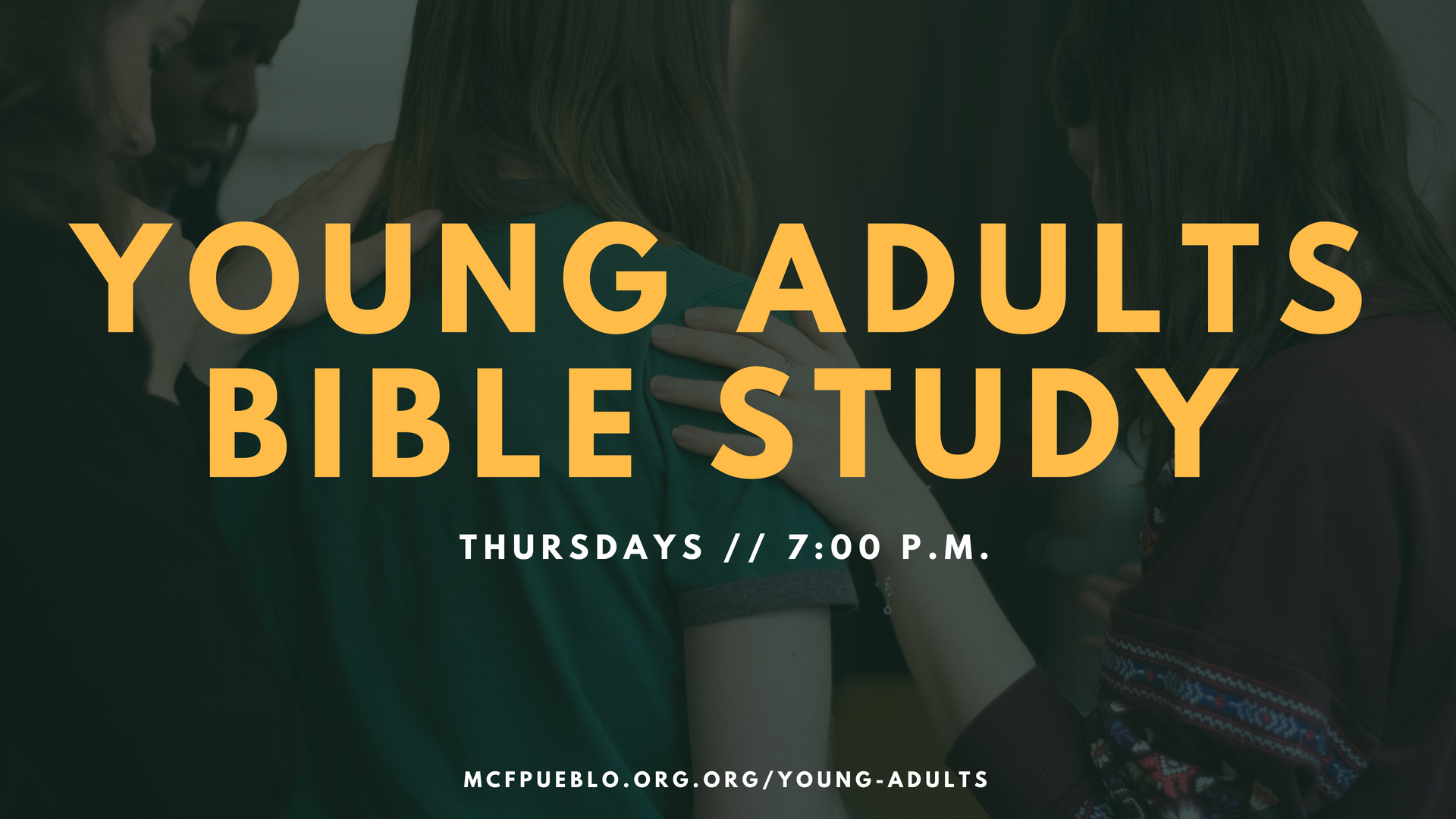 Bible study resumes September 6, 2018.
Where:  Mesa Christian Fellowship in the Young Adult's Study Hall
When: Thursdays at 7:00 PM
We are a group of diversified individuals with a heart to seek God and further our knowledge in His Word.
We invite you to join us for food, fellowship, and study.
Come see what we're about!